Keeping a Clean Heart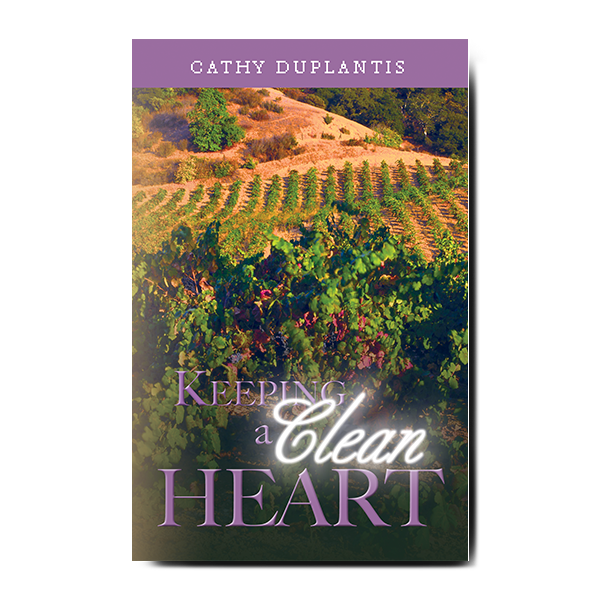 Have you become so busy doing godly things that you have neglected to cultivate your own relationship with the Lord?
Rev. Cathy Duplantis shares three important steps in Keeping a Clean Heart to help you cultivate your personal relationship with the Lord and stop the "weeds" of life from taking root in your heart.
*Great for new believers who want to avoid stale Christianity, and for mature believers who would like a refreshing mini-teaching on the basics of Christian living!
ISBN: 9780972871273
31 pages