WELCOME TO COVENANT CHURCH
Covenant Church, a local outreach of Jesse Duplantis Ministries, was founded in 1997 by Jesse and Cathy Duplantis. If you reside in (or are visiting) the greater New Orleans area, we invite you to worship with us as we "Reach People, Change Lives, One Soul at a Time."
During every Covenant Church Service, a safe and exciting worship experience is also available for children ages 3 months through 5th grade.
If you are worshipping with us in ou r sanctuary, Spanish translation is also available for all Sunday Services (Traducción simultánea al español disponible en todos los servicios de domingo en el santuario.)
If you do not reside in the greater New Orleans area and would like to worship with us online, Sunday Services are streamed live at 10am CT via our Covenant Church Webcast.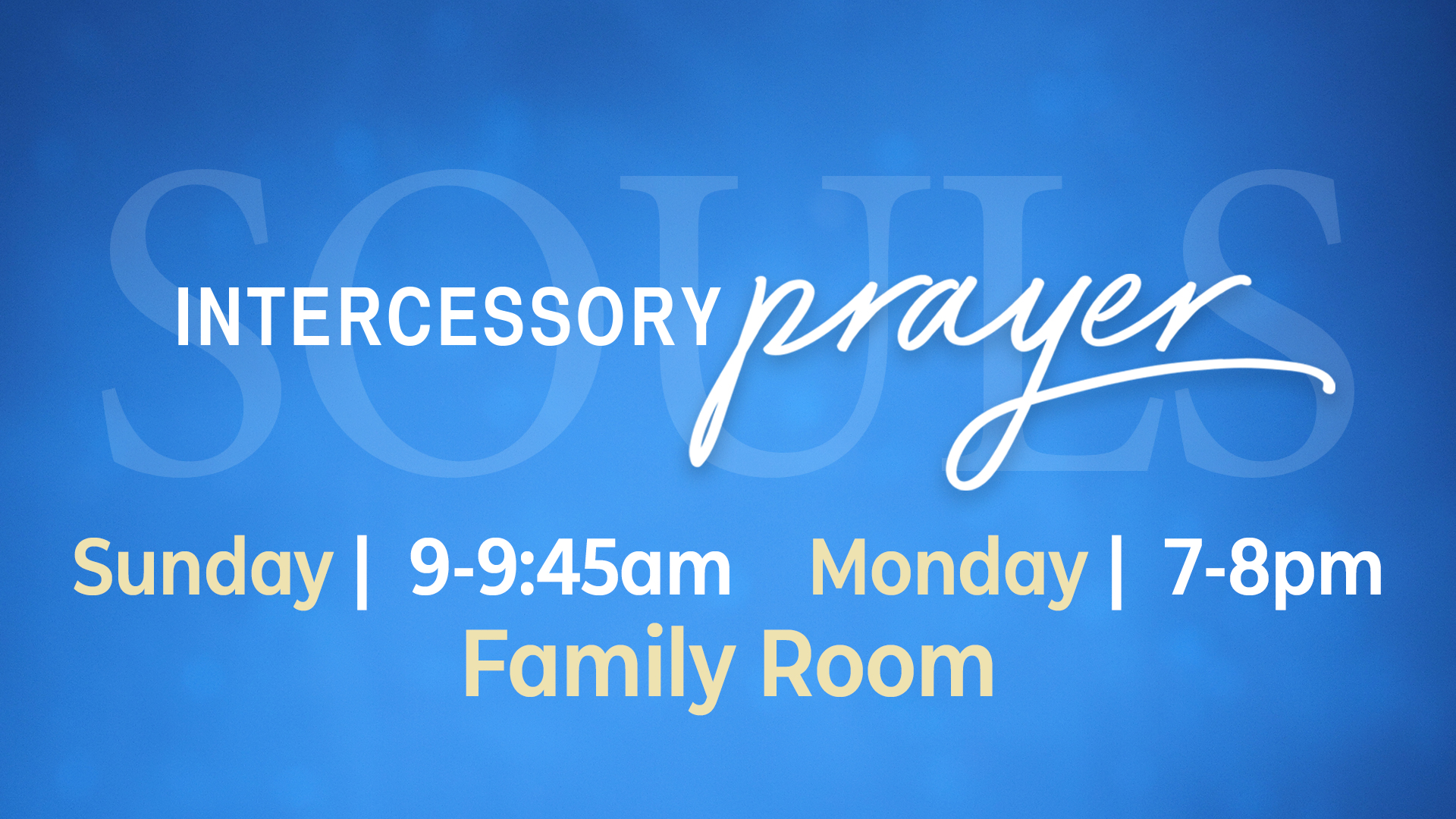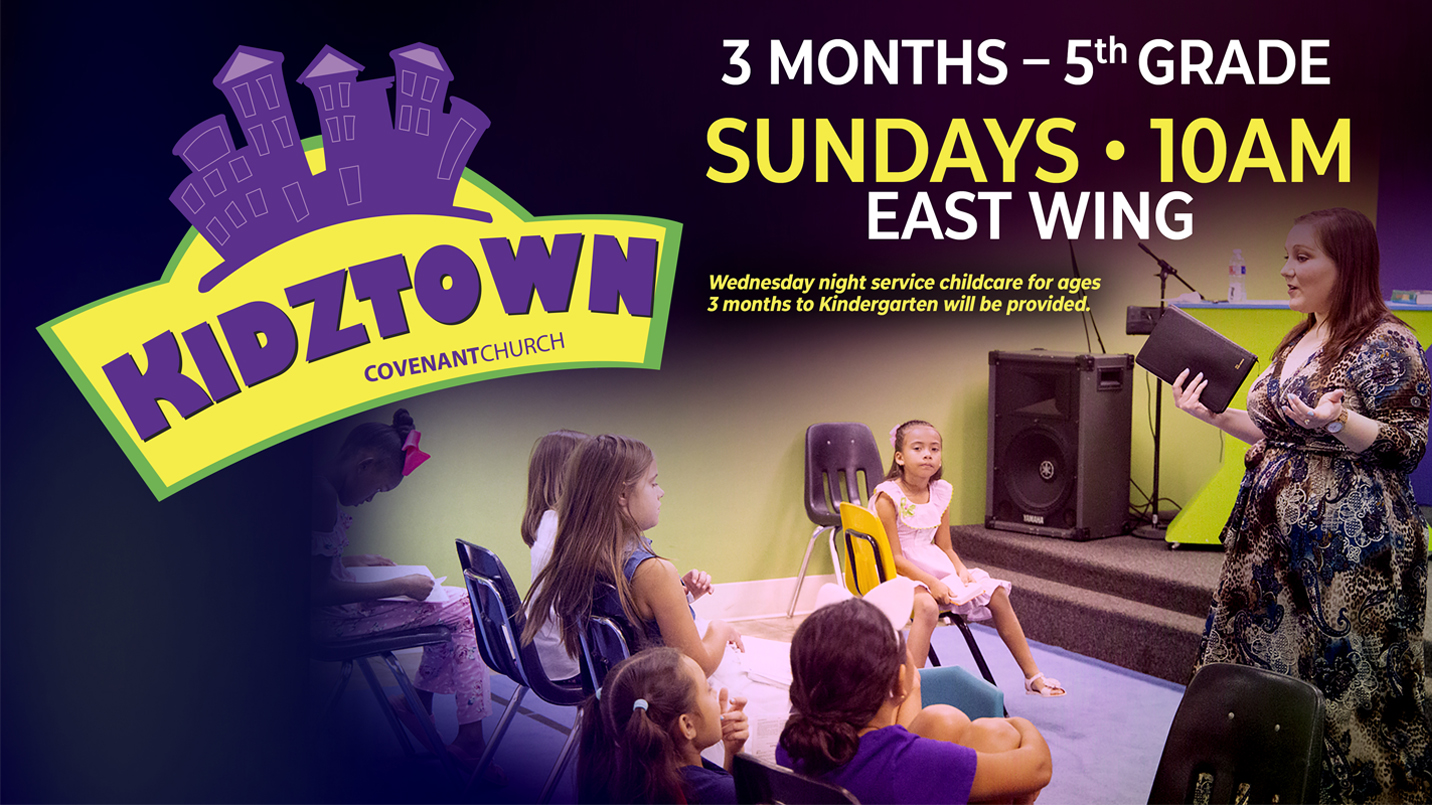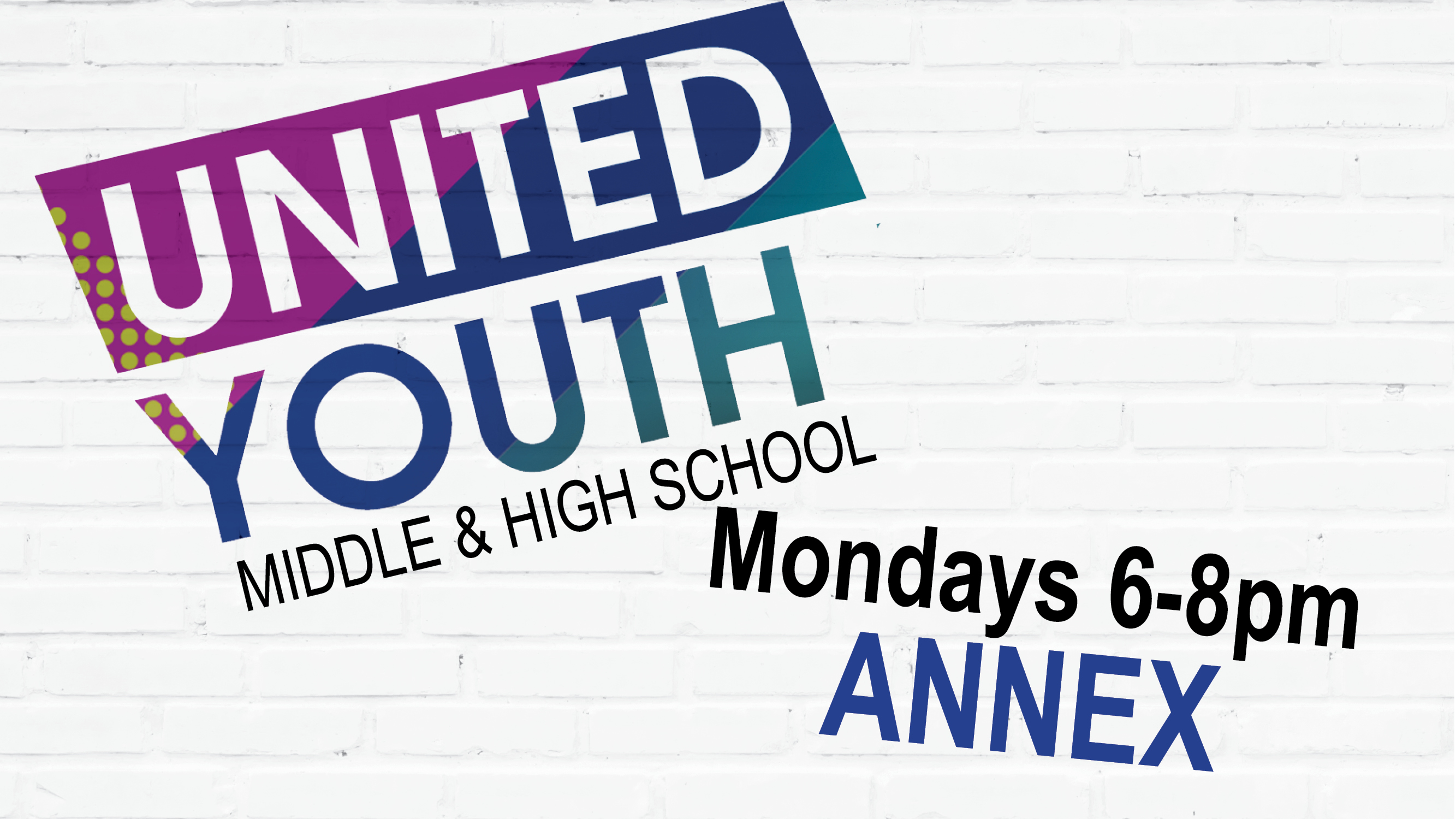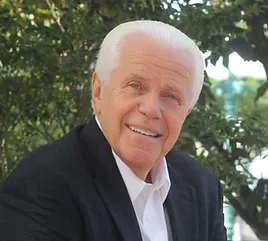 JESSE DUPLANTIS
Founder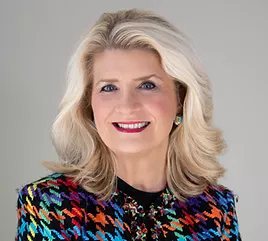 CATHY DUPLANTIS
Senior Pastor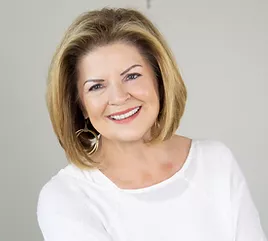 BETTY GARRISON
Care Pastor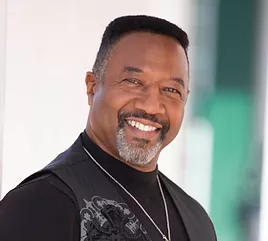 RONALD FORTUNE
Outreach Pastor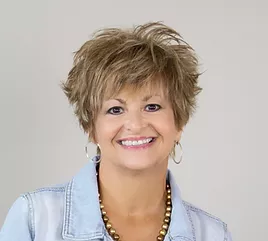 RENEE MILLER
Worship Pastor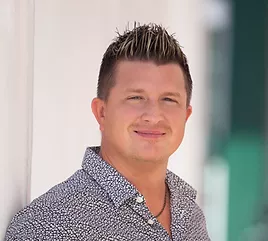 JOY SNEED
Connect Pastor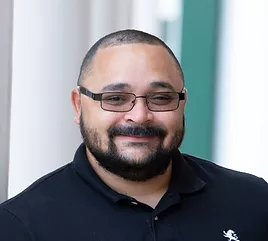 JONATHAN MALAVE
Youth Pastor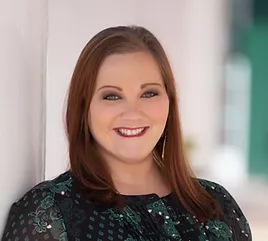 MELISSA BERTHELOT
Children's Pastor