Healthy Teaching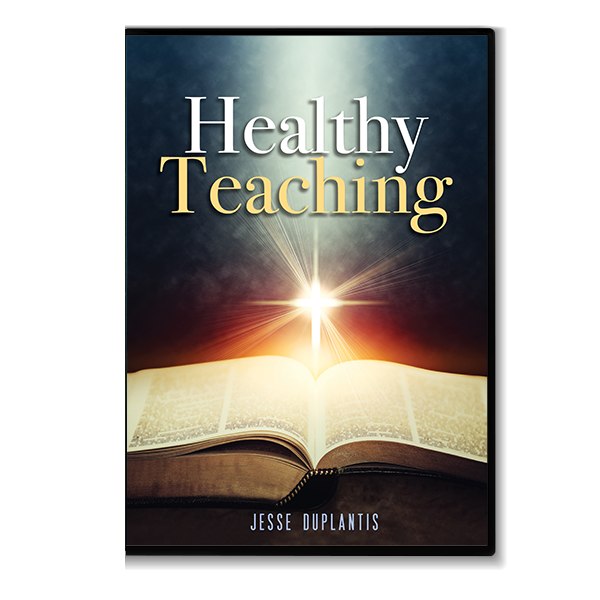 You can live completely well in every way!
Did you know that the sound words of Jesus were written for you to help you attain and maintain perfect health in all aspects of life? Absolutely!
No matter what state you're in spiritually, physically, or financially, this teaching can help you get every area of your life in tiptop shape. You'll find healing, restoration, and victory as Jesse teaches how:
Healthy teaching restores character, goodness, sanctity, and ethical achievement
Healthy teaching produces influence and effect
Belief cannot be divorced from life—faith and life must harmonize
And much more!
The words of Jesus Christ are everlasting and bring soundness and health to those to whom they are spoken—you! Start flowing in the sound teaching of God and live completely well in every way.
"But speak thou the things which become sound doctrine."
Titus 2:1
DVD Includes: Closed Captioning, English Subtitles, Widescreen
Run Time Approximate: 66 minutes