There Is Something About Being New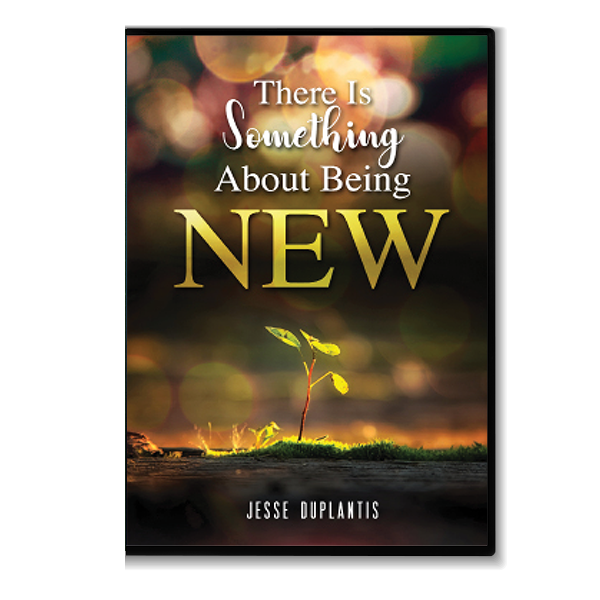 Radiate New Life in Every Way!
Do you realize that as a born again believer, you carry your very own eternity with you everywhere you go? When Christ, the hope of Glory, came into your heart, you became a child of God who can walk in newness of life daily, till the end of time!
Get ready to receive a refreshing from Heaven as Jesse shares biblical principles that will revive new hope, new joy, new peace, and new victory into your life. You'll learn how:
Newness of life has newness of purpose
You must realize that you are under new management—Jesus Christ!
Power is given to you to learn more, feel more, enjoy more, do more, and glorify more
And much more!
Your life is meant to be a new adventure with new opportunities continually opening up for you. Learn how to see God's love with ever-increasing clearness so that you can radiate this newness of life in every way!
"Therefore we are buried with Him by baptism into death:
like that as Christ was raised up from the dead by the glory of the Father, even so we also should walk in newness of life."
Romans 6:4
DVD Includes: Closed Captioning, English Subtitles, Widescreen
Run Time Approximate: 58 minutes