What Is In A Touch?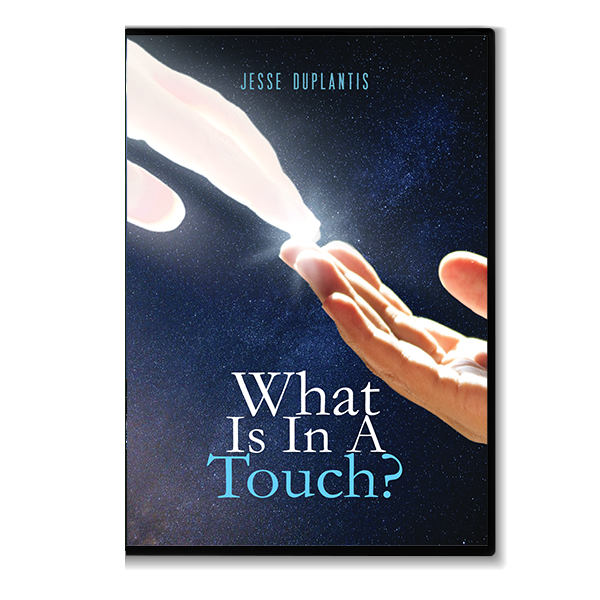 You Have the Touch!
Do you realize that as a believer, Jesus healed and saved you the same way He healed and saved the leper in the Bible? How? With a simple touch of love!
If you're searching for inspiration, encouragement, and hope this message is for you. You will be edified as Jesse teaches how God's touch of understanding, His touch of identification, and His touch of hope and confidence are yours for life for a reason—to receive and share with others! You'll learn how:
The touch of understanding makes someone feel you have entered into this agony with them
The touch of identification says their struggle is now your struggle
The touch of hope and confidence produces assurance
And much more!
No matter what circumstances life may bring, remember that you have the touch of Jesus. Learn how to receive His healing, delivering, and saving love right where you are and touch someone for Christ today!
"And Jesus put forth His hand, and touched him..."
Matthew 8:3
DVD Includes: Closed Captioning, English Subtitles, Widescreen
Run Time Approximate: 48 minutes