The Command of Commands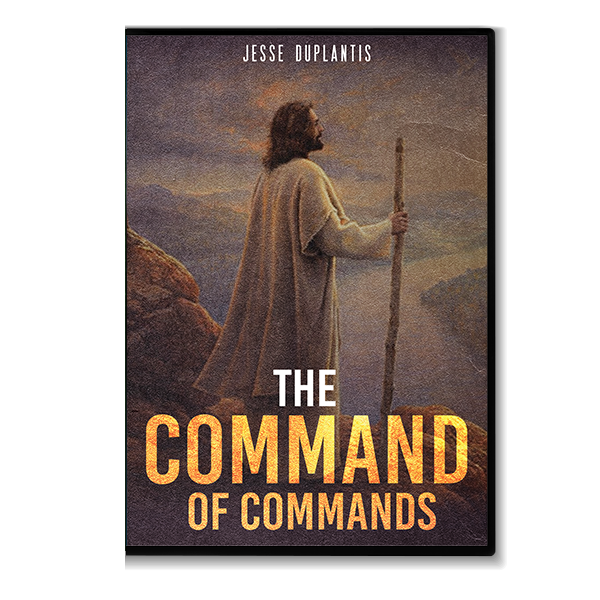 Step into a new place of hope and expectation as Jesse shares a message that will help you rediscover the dreams and magnificent future God has for you. You'll develop unwavering faith once you see how the lack of belief is what puts the limits on our unlimited God.
Unlock the Power and Make Your Seeds Work!
Seed Power—is it functioning in your life the way God designed it to?
The principle of seedtime and harvest time is something that God put into place at the beginning of time. In fact, His Word says that it will function as long as the earth remains. Get ready for a journey that will produce fruit in every area of your life as Jesse helps you examine the seeds in your life that have the power and potential to bring the harvest you desire. Start reaping God's best as you learn how:
Chance has no part in seedtime and harvest time
No sooner than we activate seedtime, the fruits of believing produces its harvest
Harvest time is a time of joy, and labor is the price of securing it
And much more!
The creative power inside the seeds of love, faith, and action is immeasurable and unlimited—your existence here on earth alone is proof of that! Learn how to unlock the power in every seed Jesus puts into your hands, and start sowing them the unfailing way. Make seedtime and harvest time work in your life ALL the time!
"While the earth remaineth, seedtime and harvest, and cold and heat, and summer and winter, and day and night shall not cease."
Genesis 8:22
DVD Includes: Closed Captioning, English Subtitles, Widescreen
Run Time Approximate: 61 minutes