What's Behind the Coronavirus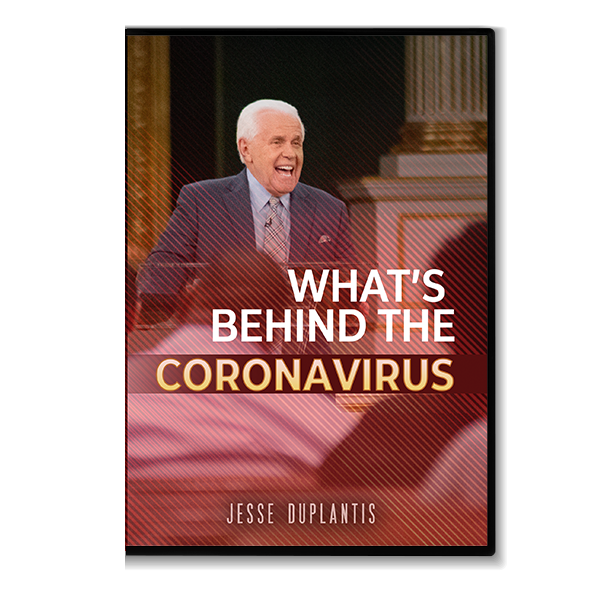 Do you choose FAITH or fear? Get powered up as Jesse helps you build the FAITH you need that will guard you against the very thing that's fueling the Coronavirus—fear!
Don't Bow to the Image of Fear!
Get ready to receive as you explore the Bible story of the three Hebrews who were cast into a fire for refusing to bow to the golden image of a pagan king. You'll learn how their trust in God crushed all fear of death and provided their moment of deliverance. As one of the most highly sought-after messages by Jesse, this teaching will equip you with impenetrable faith that will guard you from any difficulty you may face. Let your faith rise as Jesse illustrates how:
Loyalty to God resists the encroachment of fear and human authority
You must know God to be confident that He's able to protect in every emergency
God doesn't just send help, He brings it with Him!
If you don't bow to the outside pressure, you won't burn up in the chaos
While circumstances may try to overwhelm you, as a believer you don't have to panic and bow down to fear. Learn how to take your position of authority and stir up the spirit of faith. In Christ you can overcome anything—you already have the victory!
DVD Includes: Closed Captioning, English Subtitles and Widescreen
DVD Run Time Approximate: 69 minutes