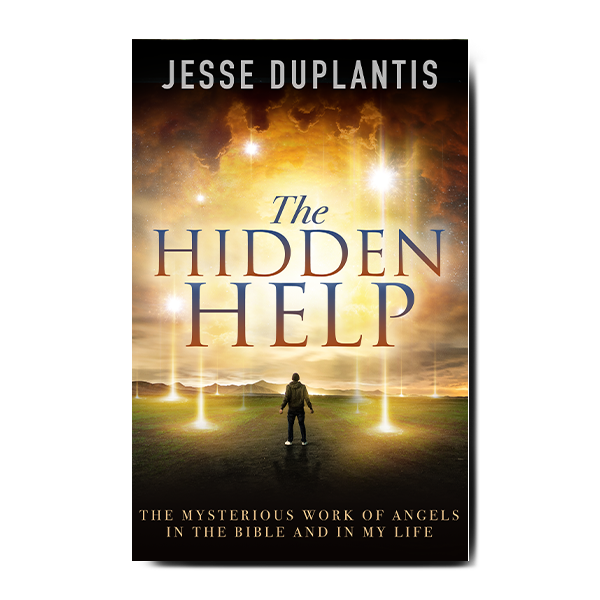 JESSE'S NEWEST BOOK "THE HIDDEN HELP"
IS COMING SOON!

This World Isn't All There Is, and YOU Are Unique in God's Creation

Let brotherly love continue.
Be not forgetful to entertain strangers:
for thereby some have entertained angels unawares.
Hebrews 13:1-2



Receive the latest updates about "The Hidden Help" by submitting your contact information below!