The Big 12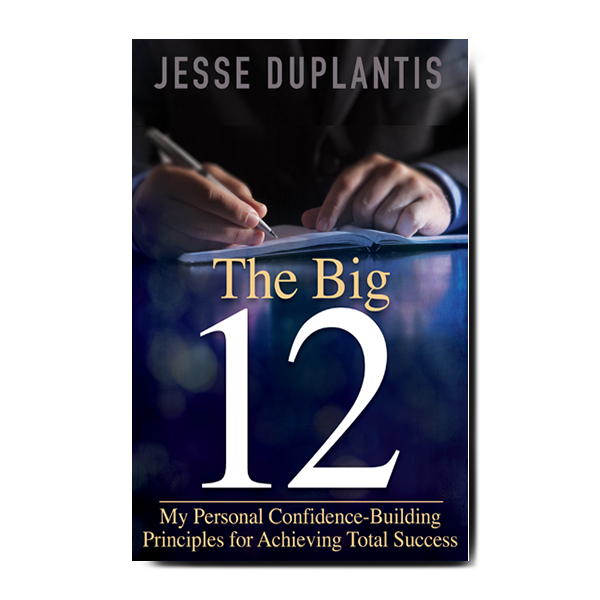 Get Your Copy Today!

"My Personal Confidence-Building Principles for Achieving Total Success." —Jesse
In this highly motivational book, Jesse shares a collection of 12 confidence-building principles that he has personally used to achieve total success in his own life and ministry.
Whether you are pursuing a dream, want to go further in your vision, or just have a practical life-goal that you want to see met, The Big 12 will inspire you to be bold, go for what God has put on your heart with confidence, and achieve the success you want in your life.
ISBN: 9781634161626
85 pages